Become a Trained Volunteer
Thank you for expressing interest in volunteering with Big Bend Hospice. Whether you serve directly with patients and their families or volunteer in the office or at events, you will play a vital role in the care of patients with life-limiting illnesses because volunteers truly are the heart of Hospice.
2023 Training Schedule:
Thank you for applying to become an active volunteer with Big Bend Hospice! Our next Orientation is on May 20th and we will begin reviewing new volunteer applications in mid-March. Please keep your eye out for an email from us requesting a virtual pre-screen interview with you around that time. We appreciate your interest in serving with us and look forward to speaking with you soon.
Please complete an online application today – Scroll down to view our requirements and to apply!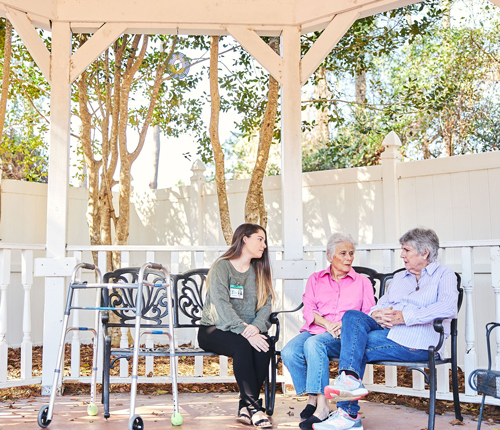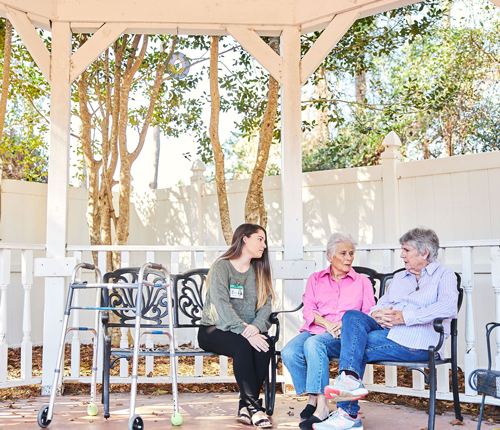 Thank you for your interest in volunteering with our organization. We rely on volunteers in a variety of roles, based on your interest and our needs.
Due to the nature of our work, Volunteers are exposed to sensitive information and situations. This is why we invest time and resources into screening, an extensive orientation process, and offer ongoing training to all BBH Volunteers.
To be eligible to volunteer, you must be 18 years of age or older, commit to at least one year of service (can serve an average of 3 hours a week), have reliable transportation, have not lost a close loved one within the last 13 months, and can provide proof of CV19 vaccination.
Step 1
Complete an online application. Once received and reviewed, a representative from the volunteer department will contact you to conduct a prescreening interview. We will discuss service opportunities and department requirements, and address any of your questions. If you and the coordinator both determine this is a suitable placement for you, you'll be sent a registration link for our upcoming volunteer orientations.
Step 2
Participate in a New-Volunteer Orientation. This is a full day (usually held on Saturdays from 9:00 am – 4:00 pm) of training that includes Hospice 101 and your role as part of the Care Team.
Step 3
Complete a level 2 Background Screen and a TB blood test. Referrals and forms are provided during the orientation process.
Step 4
One-to-one training with your new Supervisor. Once orientation, background, and TB test is completed, you will be assigned to a Volunteer Coordinator who will provide additional training and direction on your role(s) and responsibilities.