A Team Approach to Hospice Care
As your Hometown Hospice, we are neighbors taking care of neighbors. Members of Our Care Team work together to meet the physical needs of patients, as well as the emotional and spiritual needs of patients and families.
Kathryn Myers, BBH Social Worker
Kathryn Myers started with Big Bend Hospice in October 2017. Before becoming the social worker for Wakulla and Franklin County, she worked in the BBH Bereavement Department.
Kathryn is currently working on her LCSW and holds a bachelor's degree in International Affairs and Religion, as well as a Master's degree in Social Work, both from Florida State University. Some of Kathryn's previous experiences include assisting in researching early diagnosis of young children with ASD and in-home interventions with the FSU Autism Institute.
Outside of work, Kathryn enjoys spending time with her family, friends, and pets. When it is not too hot, she enjoys hiking or kayaking. "I am glad I am able to meet people where they are and provide support during one of the most difficult and important times in their families' lives," said Kathryn.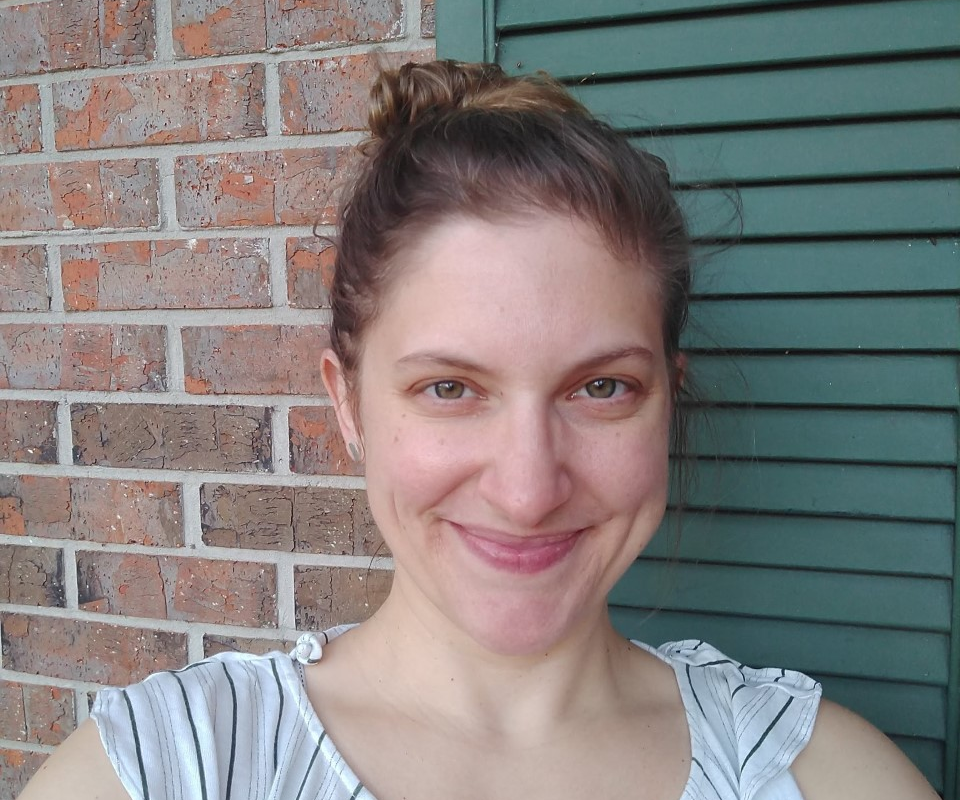 Congratulations to our 2019-2020 AmeriCorps Member Volunteer Graduates!
Yesterday we celebrated these amazing individuals for their service to Big Bend Hospice. AmeriCorps Volunteers provide virtual and in-person respite to caregivers. To safely thank these wonderful Volunteers for their service, we held individual and drive-up thank you ceremonies.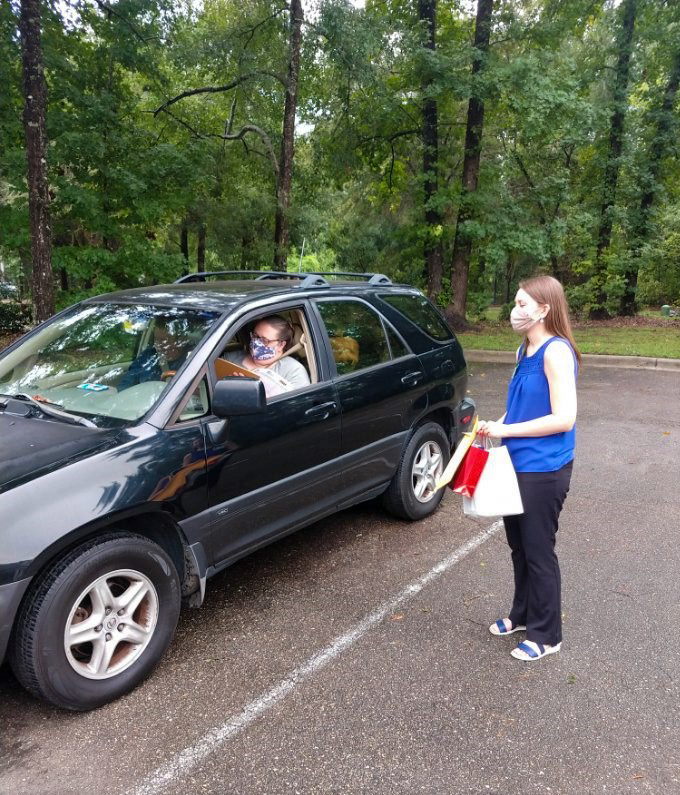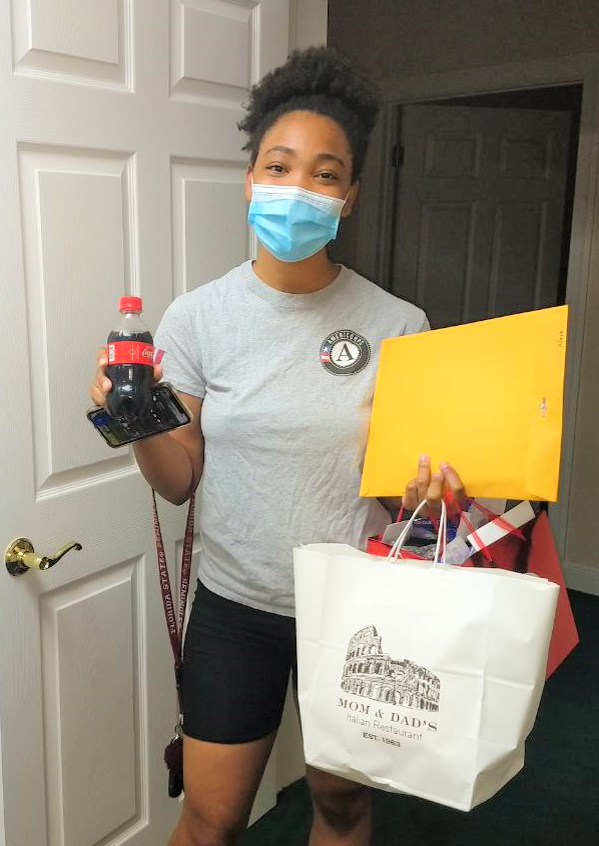 Would you like to make a difference in our community? Big Bend Hospice is recruiting new members to join our 2020-2021 program year. Members earn a monthly stipend of $150 and an education award of $1640.
---
If you are interested in learning more about our AmeriCorps program, please contact Taylor Casper at 850-671-6037 or tmcasper@bigbendhospice.org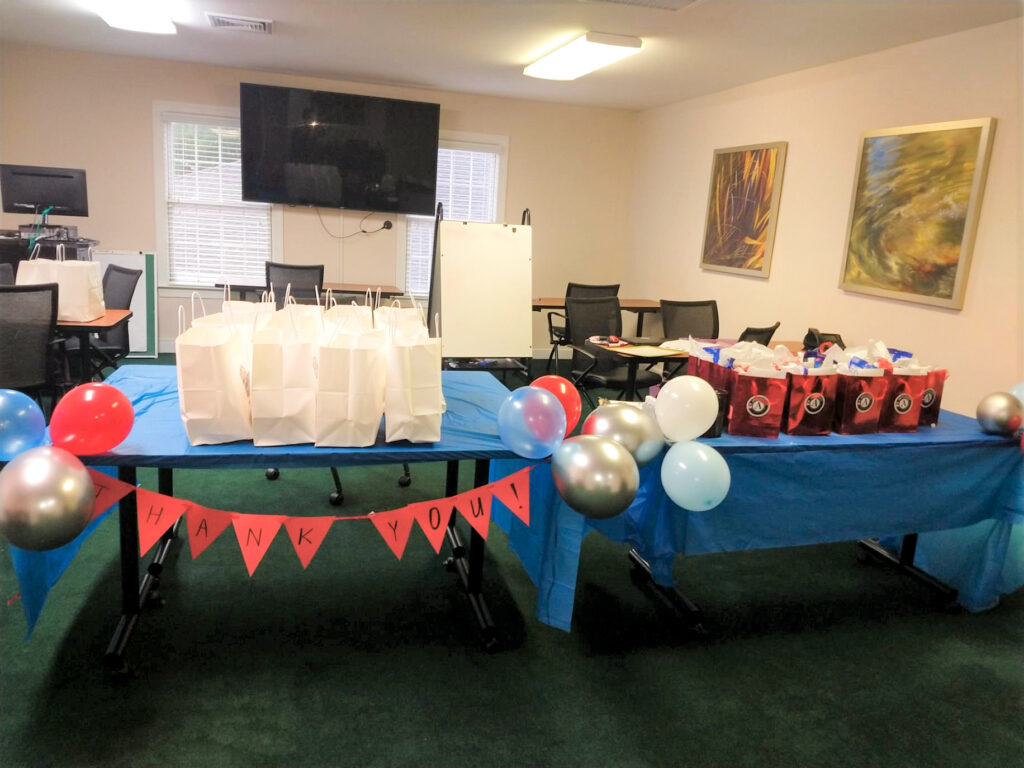 Kathy Elmore, Director of Clinical Care at Big Bend Hospice
She brings 25 years of experience in hospice work. Kathy relocated to Tallahassee from Charlotte, NC., in 2002, and joined Big Bend Hospice as a primary case manager.
Leadership comes naturally to Kathy. During Desert Storm, Kathy served in the US Navy as a Hospital Corpsman. She later continued her military service with the US Naval Reserves. As an avid sports fan, Kathy brings her passion for teamwork to BBH where she serves as a coach, leader, and cheerleader to the clinical team. Her team provides expert health care, encouragement, hope, compassion, and companionship in times of illness and grief.
We at Big Bend Hospice are honored to have her on our team.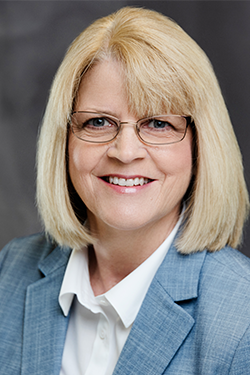 "Life truly is a gift and we must enjoy every moment we have."
article by Kelly Williams, BBH Volunteer Coordinator
---
Many remember the comedy "The Bucket List", starring Jack Nicholson and Morgan Freeman. Although it was hilarious, it also had a serious side. After it was released, it seemed everyone had a bucket list.
But what exactly is a bucket list? A "bucket list" is described as a number of experiences or achievements that a person hopes to have or accomplish during their lifetime. The word that stands out the most in this definition is "lifetime", especially for those providing end-of-life care for seriously ill patients.
Recently, BBH received a request from one of our social workers asking if there was a Volunteer that could help a patient with some special projects. Those special projects turned into the patient's bucket list.
While at the Dozier Hospice House for pain management, the patient met our Volunteer, Kamala Snow, and they immediately connected. Kamala agreed to visit the patient at their home once they were released from the Hospice House. It was during those visits they begin discussing the patient's bucket list.
Kamala quickly realized there was one item in particular on the list she knew she could help achieve. The patient wanted to make pottery. Kamala made all the arrangements, including getting all of the proper documents signed.
Thanks to Kaitlin Dressel, the patient learned to shape clay and use a pottery wheel to create something to share with her loved ones. During the activity, the patient said, "this was the first day I have felt at peace in a long time."
For another item on her bucket list, we needed the help of our friends at the TMH Animal Therapy Department. Soon the patient was visited in the McCully House Garden by Cookie, the Therapy Alpaca. Kamala and the patient will continue to work together on this special "bucket list."
Most people think being in hospice care is about giving up, but it is really a way to make peace and have the quality of life for whatever time you have left on this earth. And, that is not dying ….. that is living!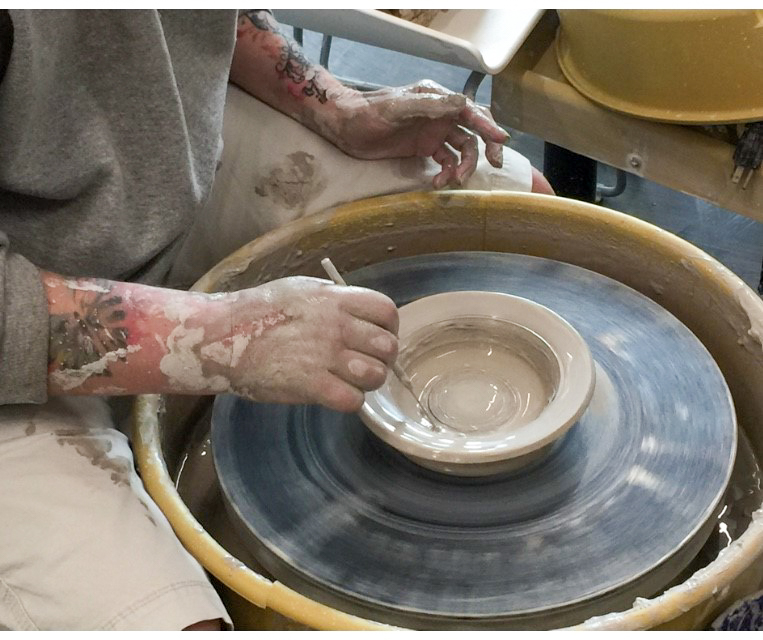 To Fully Give of Oneself
article by Betty Morales, BBH Volunteer Coordinator
---
I remember the first time I met Miriette Dorval. It was during a team meeting held to discuss the care for patients on the southside of Leon County. Miriette and her family had just moved to Monticello from Ft. Lauderdale where she had also served as a hospice nurse. That was in 2006, fourteen years ago.
I was immediately impressed with her extensive knowledge of end-of-life care. I was struck by her beautiful creole accent and her sweet smile. It was very apparent being a hospice nurse meant everything to her. Miriette and I quickly became friends.
Over the years, I discovered it wasn't just her clinical expertise that helps to serve those facing a serious illness. Miriette genuinely cares for her patients and their families. She is often described by others as a gentle, kind, and compassionate nurse that cares for her patients' physical, emotional, and spiritual needs. She constantly reassures them she will be with them as things change. She openly and consistently shows appreciation for everyone on her team and acknowledges their part in caring for who she refers to as "her" patients.
My personal connection with Miriette also grew over the years. Our daughters are very close in age; therefore, we began supporting each other through the challenges of parenting young girls. We celebrated birthdays and special events together. We have cared for each other during some of our most difficult days. Miriette inspires others and me through her gentle spirit and willingness to always be available to help.
As a coworker and a friend, I have complete confidence in Miriette providing the best care. This confidence was affirmed back in 2017 when my husband and I had to face a difficult decision. We were the caregivers of my mother-in-law. She had been declining over the months and was eligible for hospice services. But no matter how much hospice experience I had, I was scared and unsure of myself. Miriette was my strength. She answered questions and reassured us, educated us, and prepared us. She came into our home and provided the peace-of-mind we needed. Having her as our nurse gave me a whole new appreciation for what she does and who she is for so many in our community.
Miriette was the recipient of the 2007 Carol Pluchino Gaeta-Jaffe Award for Nursing Excellence. This award is given to honor a nurse who has made a significant contribution to the Big Bend Hospice nursing practice each year. Miriette was recognized for her diligence, problem-solving, and compassion to patients and families. She humbly accepted the award, although she didn't understand why since being a compassionate nurse was just a natural part of who she is as a person.
For Miriette, Hospice nursing is truly her calling. As a coworker, as a friend, and as my nurse, I know Big Bend Hospice and I are so fortunate to have her, someone who gives fully of herself to patients and families.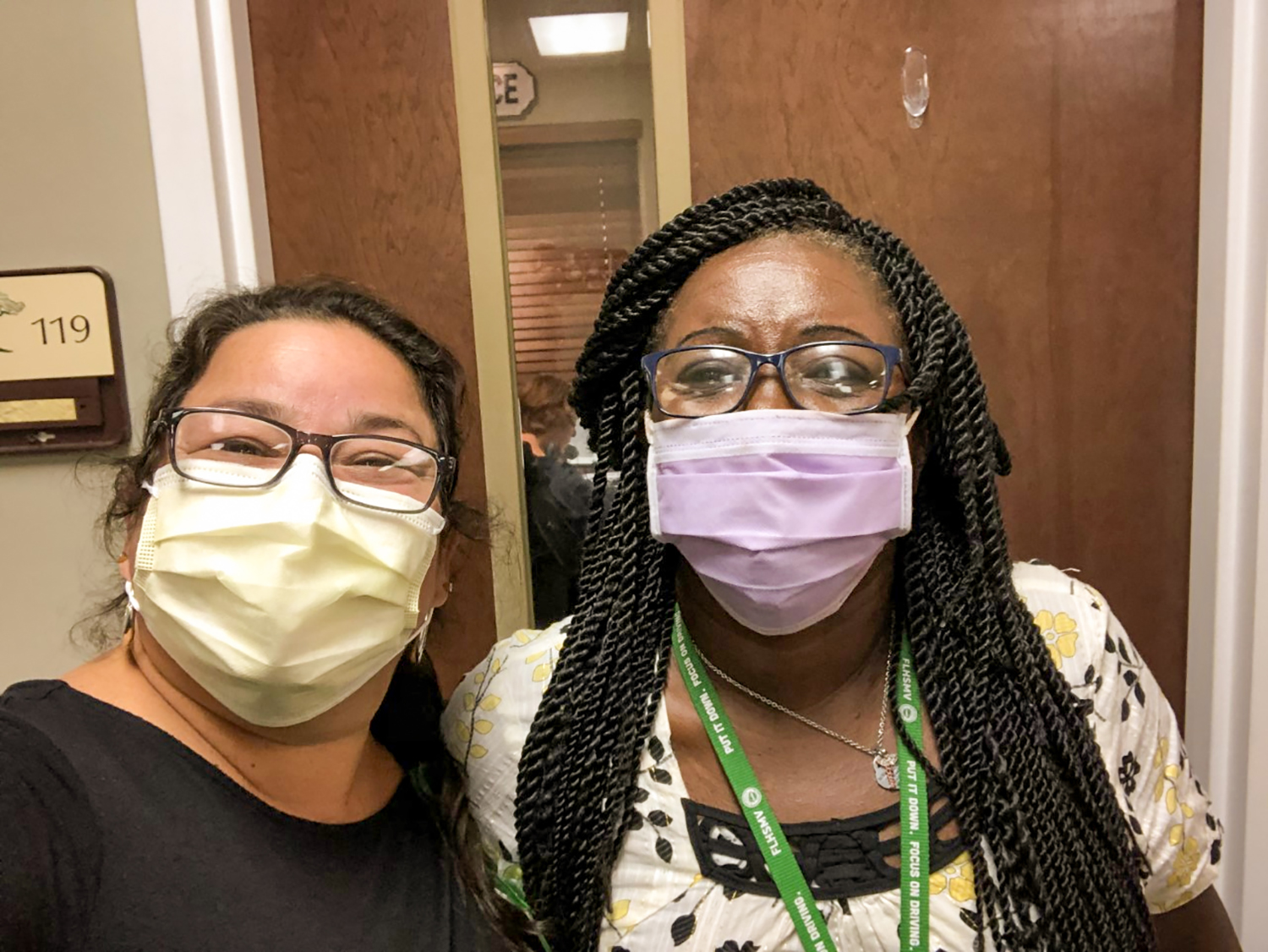 It's All In The Smile
Kelly Williams, Big Bend Hospice Volunteer Coordinator
"Whenever I see BBH's Sharon Smith, a Hospice Aide on our Coastal Team, she always greets me with a big warm smile. If I am feeling a little down, one of Sharon's smiles always raises my spirits.

The old saying that smiling is contagious is very true. Smiling not only improves your mood, but it also improves the mood of others. I have never seen Sharon without an authentic and genuine smile on her face. That is especially amazing considering the line of work that she does.

When our Comfort Callers call patients and their families, it is a rarity that they do not get a compliment on how wonderful Sharon is and how much they are looking forward to her visit. If we had a dollar for every compliment we get for her, BBH would be blessed. As much that goes into working with terminally ill patients, it is refreshing to hear something positive. She is truly a pleasure to work with.

Thank you, Sharon, for your hard work, dedication, and sharing your smile with us!
Tracey Christian-Griffin
Referral Department Manager
---
The Referral Department is the "first impression" for those contacting BBH, and its staff is among the patient's biggest advocates. Tracey Christian-Griffin, Department Manager, leads her team to ensure they are conscientious, dependable, and willing to go the extra mile it takes to help patients and their loved ones receive the best care possible.
Tracey joined BBH as a Referral Specialist immediately upon finishing college.  During her 19 years of service, she has learned a lot about the needs of patients and their loved ones as they navigate the decision to seek Big Bend Hospice Care. Because of her skills and devotion to helping patients, Tracey was later promoted to Admission Department Manager.
When asked about her role at BBH, Tracey said "I enjoy my job. This has always been a great place to come to work." She adds, "The most rewarding part is when there is a challenge. I love it when my team and I put our heads together to come up with a workable solution that results in a hospice nurse coming to the home to help a struggling family member with a dying loved one." BBH Director of Admissions, Kimberly Fenior, tells us she always thinks of a John Q. Adams quote when she thinks of Tracey.
"If your actions inspire others to dream more, learn more, do more, and become more, you are a leader."
Tracey holds the words of Maya Angelo close to her heart: "I've learned that people will forget what you said, people will forget what you did, but people will never forget how you made them feel." This quote inspires her as she and her staff take in up to 350 calls per week from families seeking Big Bend Hospice's care. It takes a manager like Tracey to inspire her staff and keep it all together to ensure patients, families, staff, and our community receives the best possible service and care from BBH.
If you, or someone you know, would benefit from Hospice Services, contact us at (850) 878-5310 or Make a Referral online!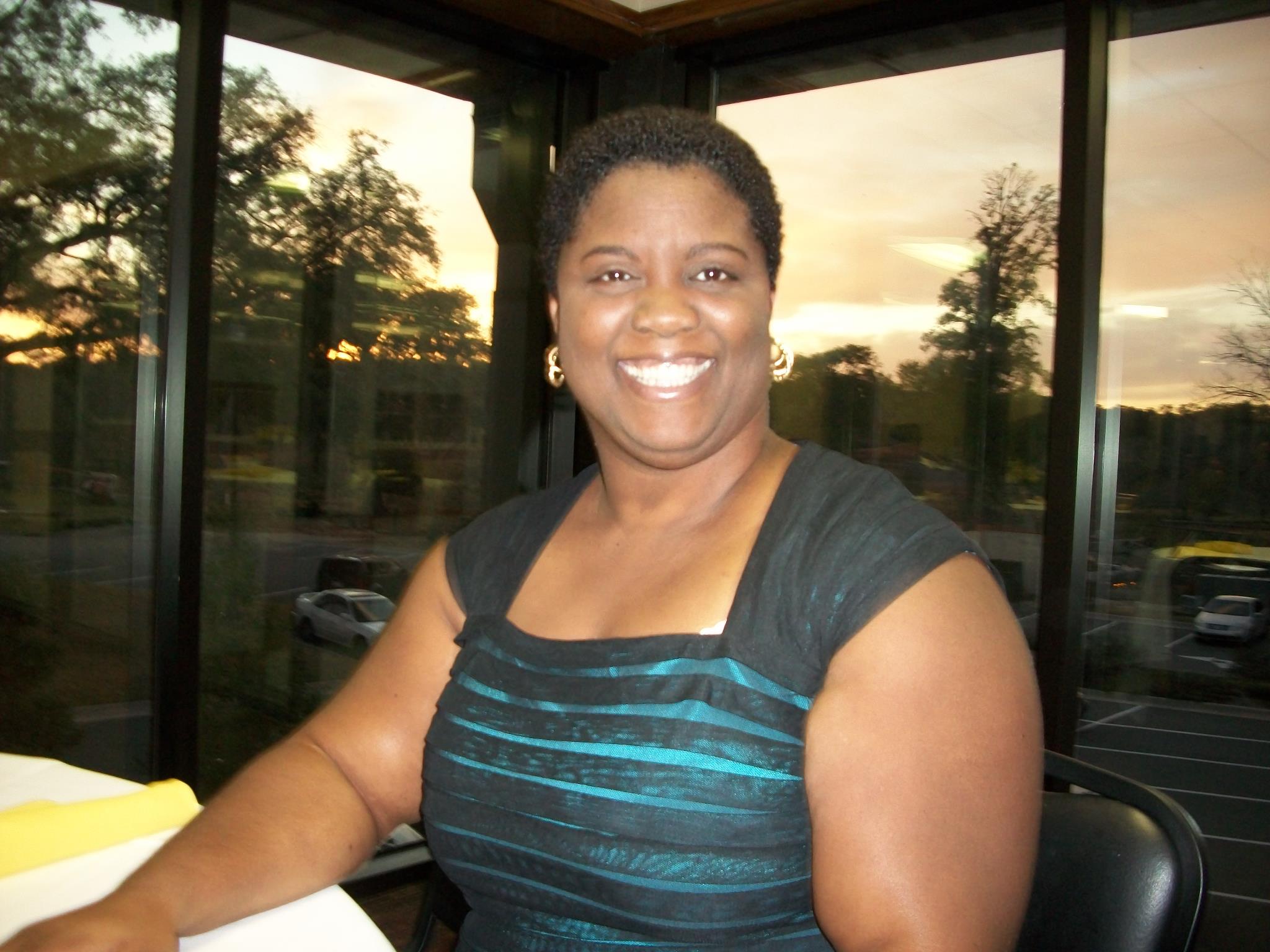 Personal Physicians
Can become part of the BBH Care Team if the patient wants to keep their own physicians.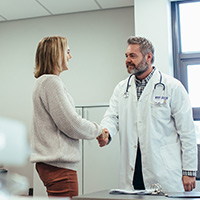 Hospice Physicians
Direct hospice services provided by the Care Team. They are responsible for the management of a patient's terminal illness.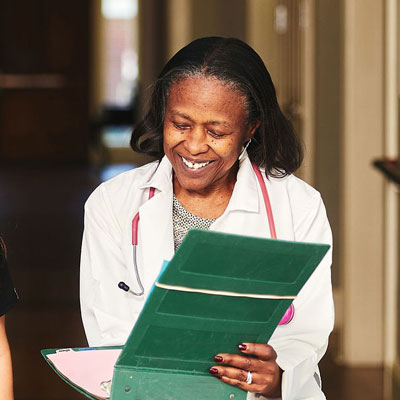 Nurses
Visit the patient according to the agreed upon care, managing the physical needs of the patient and providing care management. Nurses will also make certain that necessary medical supplies and equipment are ordered, and assist with monitoring medications. They also provide education to family members or caregivers about the disease process.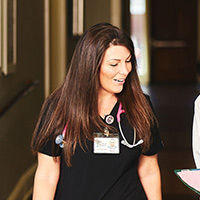 Hospice Aides
Provide personal care for the patient as determined in the plan of care, including bathing, grooming, changing bed linens and other light household tasks. Aides will report any changed in a patient's condition to the appropriate team member.
Social Workers
Offer support for the emotional, social and practical needs of the patient and their family. They coordinate community resources to help families solve personal and financial problems created by a life-limiting illness.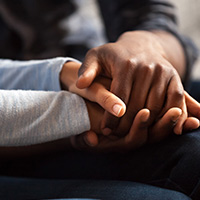 Spiritual Counselors
Help with the spiritual needs of patients and families as requested. Hospice serves people of all faiths, as well as those with no faith, respecting individual beliefs.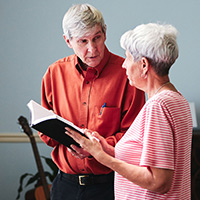 Trained Volunteers
Screened and trained to provide support and companionship for patients and families. A volunteer can stay with a patient while a caregiver takes some personal time for themselves. Learn more about our volunteer program here.
Bereavement Counselors
Offer assistance and support to family and friends before, during, and after their hospice experience. Services are also available to anyone in the community, including those who may not have utilized hospice services for the one they are missing. Learn more about our bereavement services here.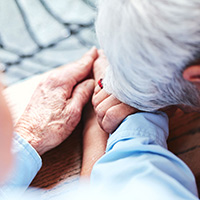 Certified Music Therapists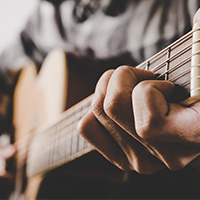 Scroll Up