Transitions
The Transitions program provides emotional support and practical, non-medical assistance to individuals and families who are coping with a life-limiting illness.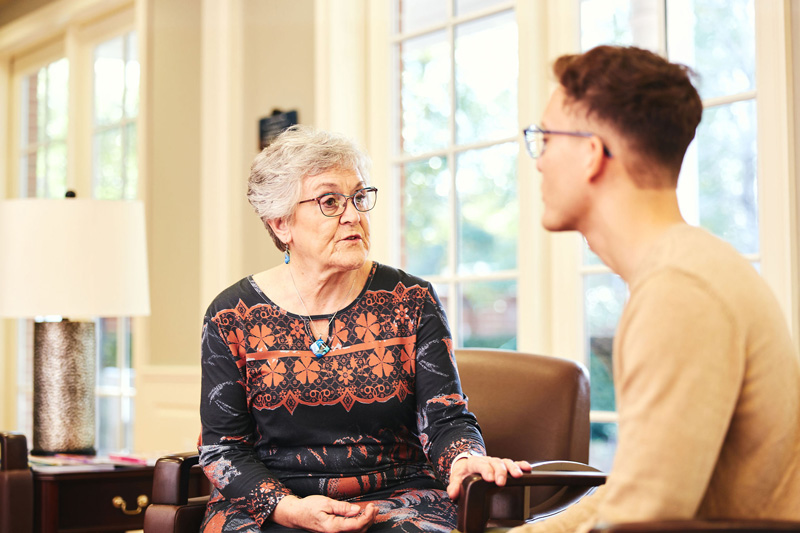 Transitions Program
Transition services are free and appropriate for persons that:
Don't want or qualify for hospice care
Have a life-limiting diagnosis
Have chosen to pursue curative treatment
Want to remain in their own home with support
Feel overwhelmed by complex medical decisions
Have been hospitalized or needed emergency care several times in the past year
Non-Medical Services provided through Transitions include:
Assessment by a Social Worker
Assistance connecting with community resources
Telephone Support (bi-weekly Wellness Calls)
Companionship for the Client from a Trained Volunteer
Respite for the Caregiver from a Trained Volunteer as available
---
View our Newsletter
---
Interested in Transitions?
Call (850) 446-1077 for information on this free service or submit your information on the following form.