Events
Big Bend Hospice Foundation hosts and coordinates a number of community-related events throughout the year. Proceeds from our community events make a significant impact on patients and families by helping our mission of supporting the unfunded and underfunded programs of Big Bend Hospice.
Third-Party Fundraisers
All third-party fundraisers must have the approval of the Big Bend Hospice Foundation. Each event will be reviewed on a case-by-case basis.
Third-party fundraisers help expand our reach by organizing events to support our mission. The Foundation relies on supporters, community members, and businesses to create fundraising campaigns that benefit Big Bend Hospice Foundation.
Big Bend Hospice's Spring Fling has become the premier social event of the season! Each year, a magical theme sets the tone for an enchanted evening. Restaurants and caterers throughout the community serve their delicious creations while over 1,000 guests enjoy a relaxing evening at Tallahassee Nurseries, the state's largest and oldest nursery – recently featured in Southern Living as the South's Best Garden Shop for 2020.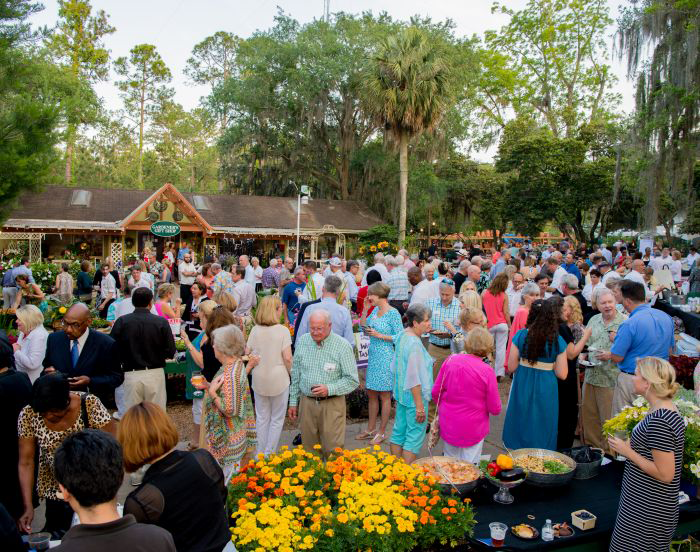 Dr. Glenn Bass Golf Tournament
Founded 23 years ago by former Big Bend Hospice Foundation Trustee and longtime supporter, Reverend Dr. A. Glenn Bass, this golf tournament has become a premier tournament community. Golfers look forward each year to playing "FORE" a great cause while supporting Big Bend Hospice's mission of inspiring hope.
Guests kick back, relax and enjoy the sounds of Nashville at our annual "Songwriters for Hope" event. Locally and nationally renowned artists celebrate hope through music and share their stories of what inspired each legendary hit. A special evening of fellowship, laughter, and hope that moves you, inspires you, and lifts you.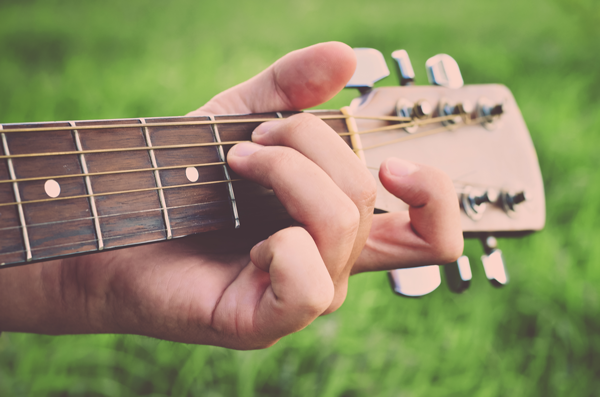 Tree of Remembrance offers the opportunity for our community to honor those who have touched our lives, creating a living memorial to the everlasting power of love. During the holiday season, donors may contribute and place an ornament on a holiday tree, adding a special note to their loved one. This program has become a timeless tradition and treasured season for Big Bend Hospice and the community we serve.

For more information, view our Tree of Remembrance page, or email foundation@bigbendhospice.org